Web design is dead
By adminscoop In Scoop.it On 7 juillet 2015
---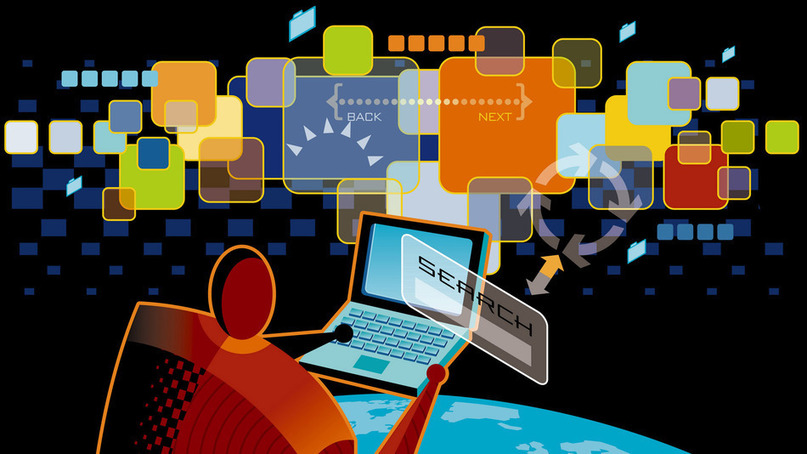 High quality templates, mature design patterns, automation, AI, and mobile technology are signaling the end of web design as we know it.
Sourced through Scoop.it from: mashable.com
An excellent article on the current challenges of web design. Don't worry about it – think user experience, mobile & content. There is always a template to be found for your project.
See on Scoop.it – Digital Marketing by E-Marketing Vision
---