One Size Does Not Fit All: Driving Conversions Through Audience Analysis
By adminscoop In Scoop.it On 14 septembre 2015
---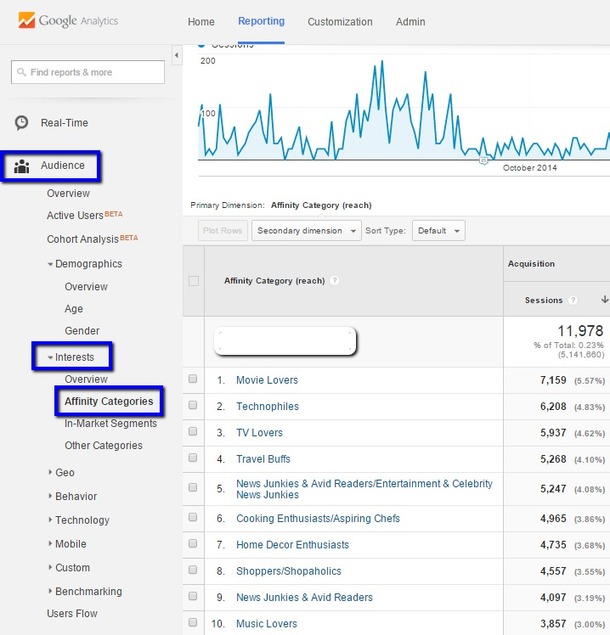 It's no longer just « we need more content, » but « we need the right kind of content for the right kind of audience at the right time in their journey. » Sarah Gurbach details research tools and strategies for understanding your audience.
Sourced through Scoop.it from: moz.com
"If your content is for everybody, then your content really is for nobody." An excellent article on analysing your audience.
See on Scoop.it – Digital Marketing by E-Marketing Vision
---